Adding a Card
There are two ways to add a card on your Taptap Send account. Note, the card must be under your name and can only be used on one account.
1) Try to initiate a transfer, and the app will prompt you to enter your card details.
2) Add under the 'Payment Method' menu
Open the app
Press the three lines in the upper left-hand corner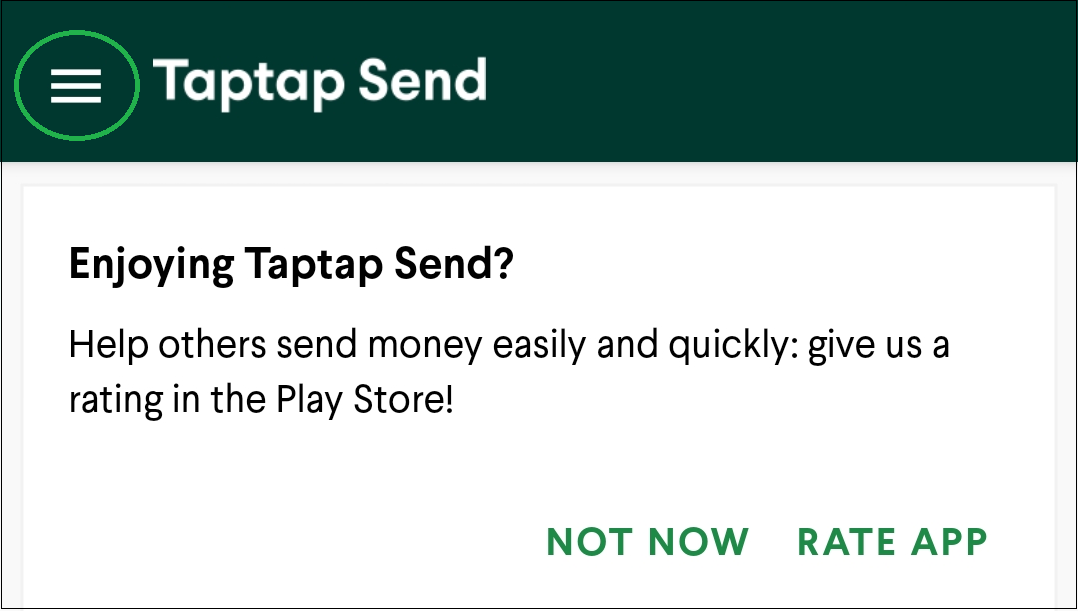 3) Select 'Payment'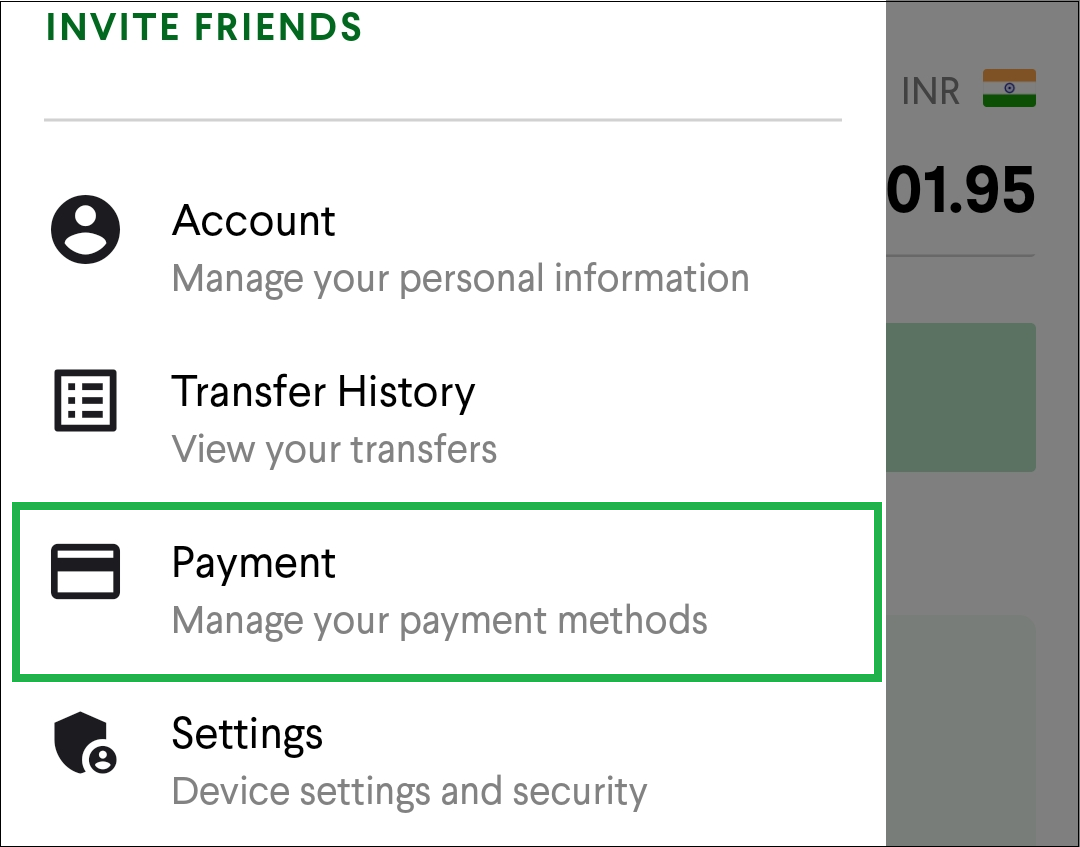 4) Select 'Add a Payment Method'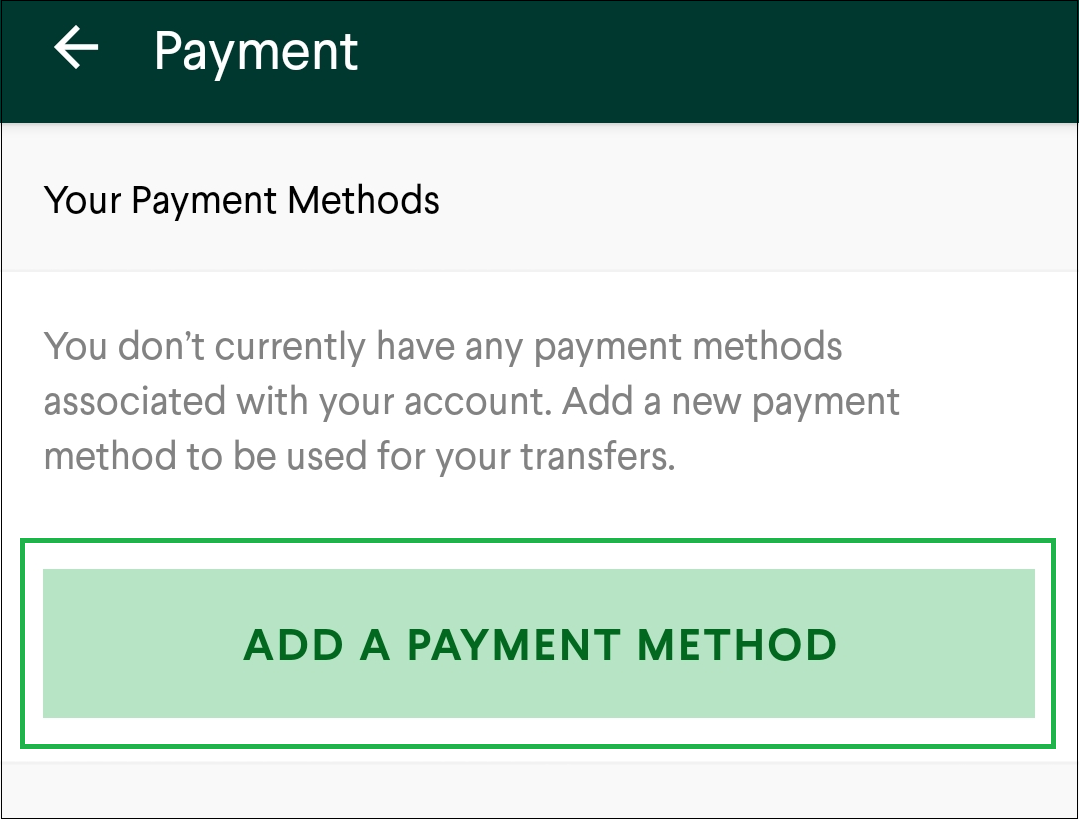 5) Input your card details
Deleting a Card
Repeat the steps above to navigate to the 'Payment' area
Click the trash can icon to delete your card
For more information, please refer to our article What cards can I use at Taptap Send?