At Taptap Send, ensuring the security of your account is our highest priority. You have the option to enable biometrics to log in to the Taptap Send app. Instead of entering your password, you can choose to use your phone's fingerprint or facial authentication feature to unlock Taptap Send.

How to turn on biometrics?
To enable biometrics, simply tap on the hamburger Menu ☰, go to Settings, and toggle on the Biometrics option.

*When you toggle on biometrics for the first time, your device may display a pop-up message and ask you to confirm enabling biometrics for the Taptap Send app

How does this work?

Upon opening the app and tapping on 'Unlock',  a prompt will automatically appear, allowing you to access the app using your fingerprint or facial authentication. .

If you are still unable to unlock the app, please tap on 'Log Out' and log in again using your email address and password, or via your Google / Apple account authentication.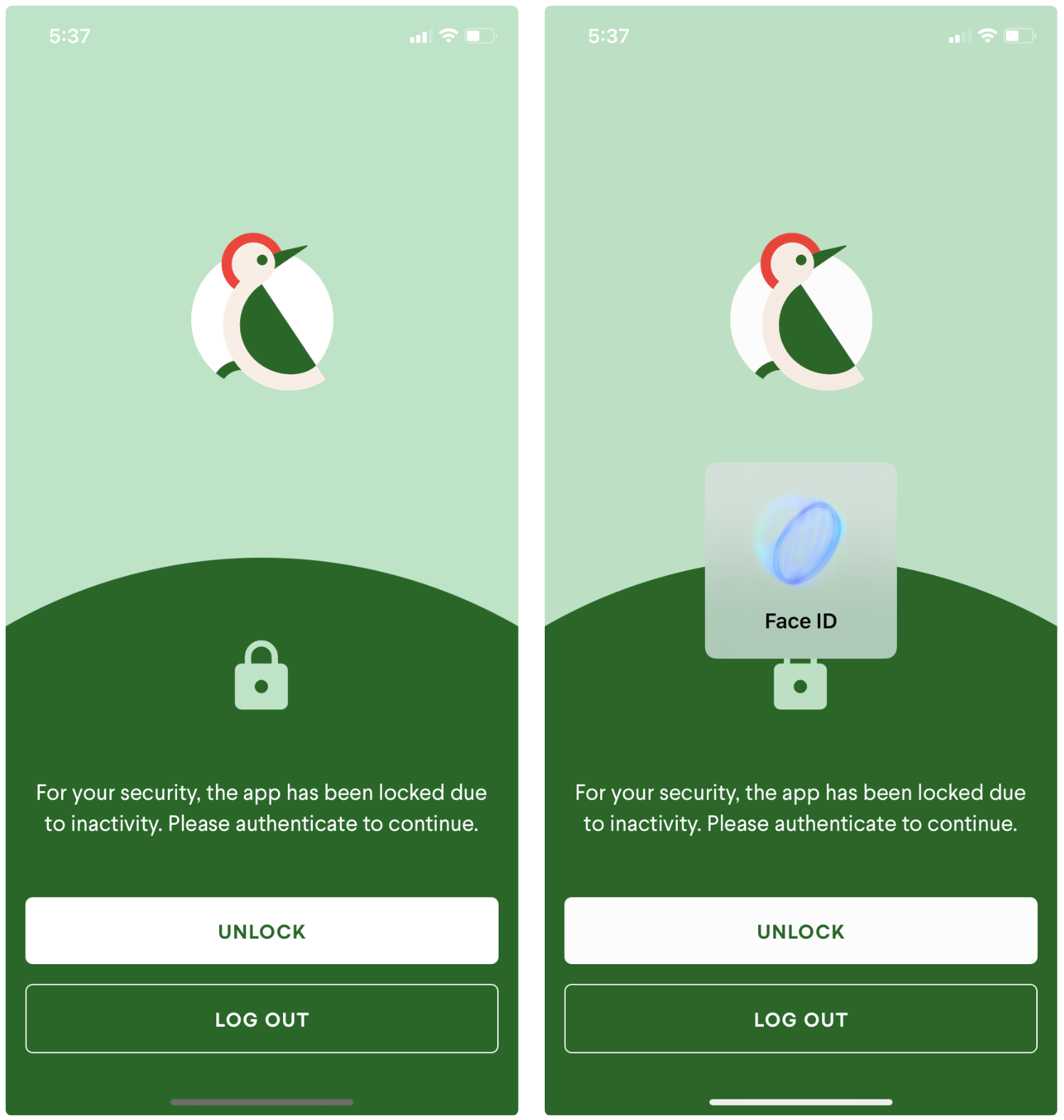 Please note that if you choose to keep the Biometrics option off, you will need to use your registered email address and password or Google / Apple authentication to log in to the app.