SOFORT is an online direct payment method and works on the basis of online banking. It is only available in Germany for now. We will guide you through the process - step by step - in order for you to use it on Taptap Send's app.
Choose the

country

you want to send money to:

Insert

the amount in Euro you want to transfer, click on

Next

.

Choose the recipient's number from your Contact List or insert it manually by typing their legal name and their details (be sure it's 100% correct as we don't guarantee refunds)

If you have not

used SOFORT before or you have deleted/removed your card, you will need to

add

a card to your account and then choose the payment method when you initiate a transfer. Otherwise, if you have already added a card to your account, you will be able to select the payment option where you see the

Payment method

information and an edit button on the right side

(see screenshot below)

. Select the

edit button

and you will be prompted to use the other payment method available and

then redirected to Sofort/Klarna Portal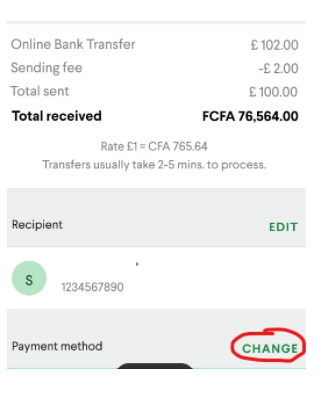 Sofort/Klarna's Portal:
Note: Be informed that Sofort was acquired by Klarna and the Klarna Group. So don't worry when you are redirected to Klarna's Portal. Also, please be informed that the instructions and experience may vary between banks, but the most important thing is to follow the information on the screen to finalise the bank side of the transfer before being redirected to our app and being able to finalise the payment.
You will have to select your country and insert the bank that will carry out the transfer. Alternatively, you can insert your bank code, IBAN or BIC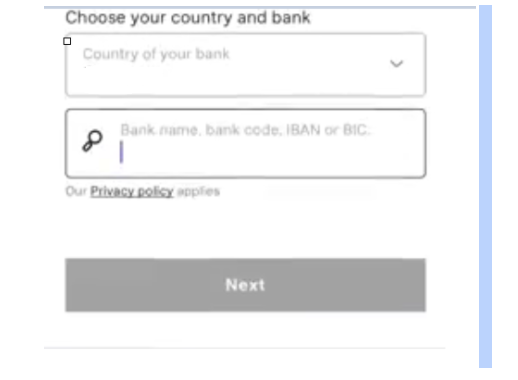 Now you will be in the

login section

of the secure payment form.

Log in with your own online banking login details. You might be prompted to insert some additional information. If you do not see this option, proceed as usual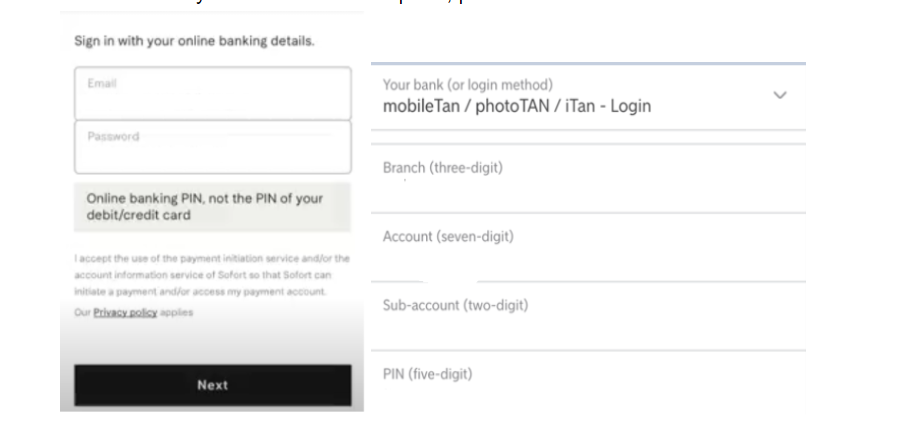 The information will be sent to your bank in an encrypted form. You will be asked for a confirmation code called

TAN

(Transaction Authentication Number). Each confirmation code can be used only once and for your security cannot be entered a second time. You will be sent this by your bank on your mobile device. Please contact your bank if you do not receive your code. Or, alternatively, you can choose to receive it via email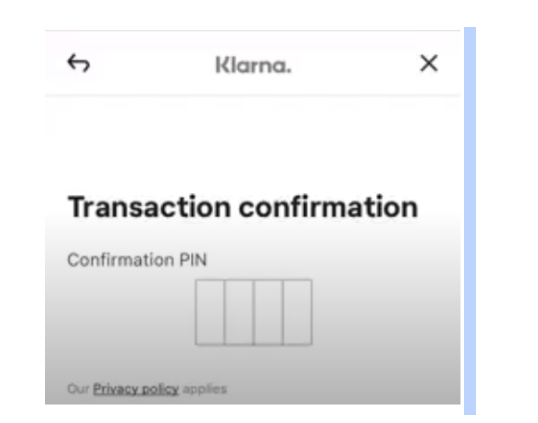 Once done, click on Next and you should see this message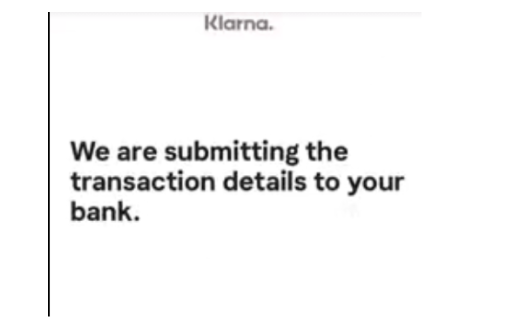 You then have to go on your bank's portal or banking app in order to authorise the transfer. Be informed that the transaction will be shown as "

Taptap Send UK LTD

"

Once completed, go back to the Klarna/Sofort Portal and

finalise

the transfer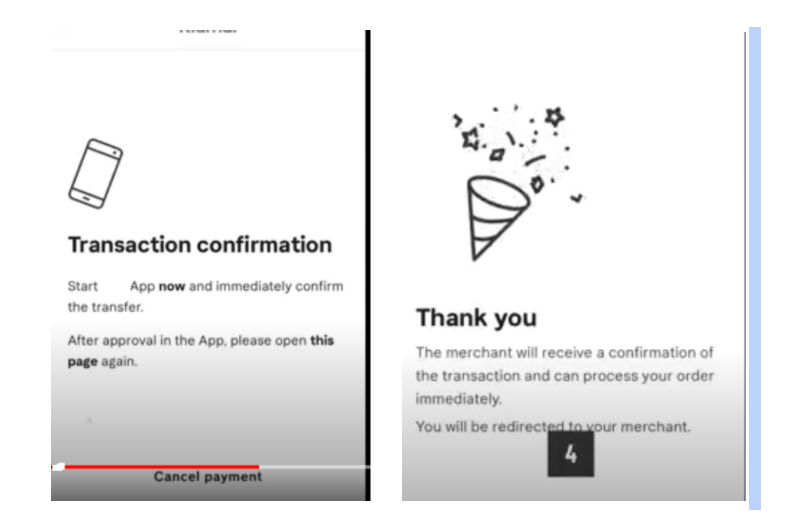 You will now be redirected to Taptap's app and you will have to click on

Finish Payment

in order to authorise the bank transfer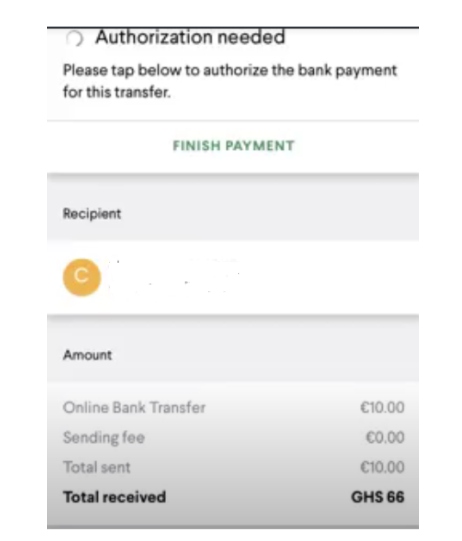 You will then see the outcome of the transfer. As soon as it goes through, you will receive a notification